Individuals
Every individual has their own definition of Success, and that definition is always much more important than beating a benchmark over the past quarter, year, or five years. It's about achieving goals you have for yourself and your family.
Premier Wealth Advisors can act as your personal Chief Financial Officer (CFO). From comprehensive Wealth Management to Portfolio Management, as your life's financial needs evolve over time, we blend advice, planning, and goal setting to help you preserve and protect the wealth you've worked hard to accumulate. Our dedication to this process gives our clients the confidence to spend more time doing the things they love, and live fuller, richer lives.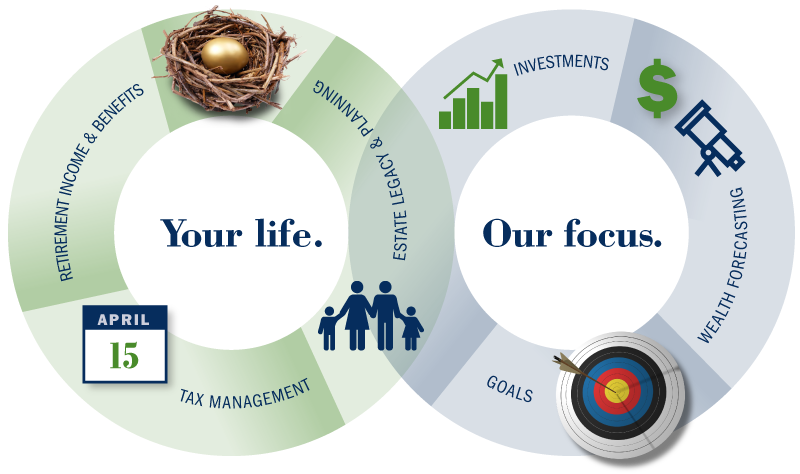 Our approach to working with individual investors and families has always been built upon a solid understanding of their real-life circumstances, needs, and objectives. Whether it's sending children to college, retiring comfortably, establishing a charitable legacy—or a combination of all of these—whatever the goal, we have the resources and experience to develop strategies that make sense for our clients both financially and personally.
Finally, we don't forget that ultimately, it's about results. Premier Wealth Advisors recognizes that the most important return investors earn is the one that remains after costs like fees and taxes. We understand that it's the bottom line that matters, and that's why we build and manage our strategies in a cost-sensitive and tax efficient manner, helping individuals keep more of the returns they earn. Your success is our success.
Institutions
As a trusted partner, Premier Wealth Advisors can help institutions meet their duties as fiduciaries and further the objectives and missions of the organizations they represent. The fiduciary's challenge is clear: To identify and implement a proven, disciplined approach to investment management that enhances returns, carefully manages risk, and keeps you in control of the process.
Working with fiduciaries is a natural extension of our approach to managing investments for individuals since ultimately both are about structuring portfolios to meet current or future liabilities. Institutions who partner with us can benefit from our rigorous, disciplined approach and our focus on delivering sustainable results with a transparent process.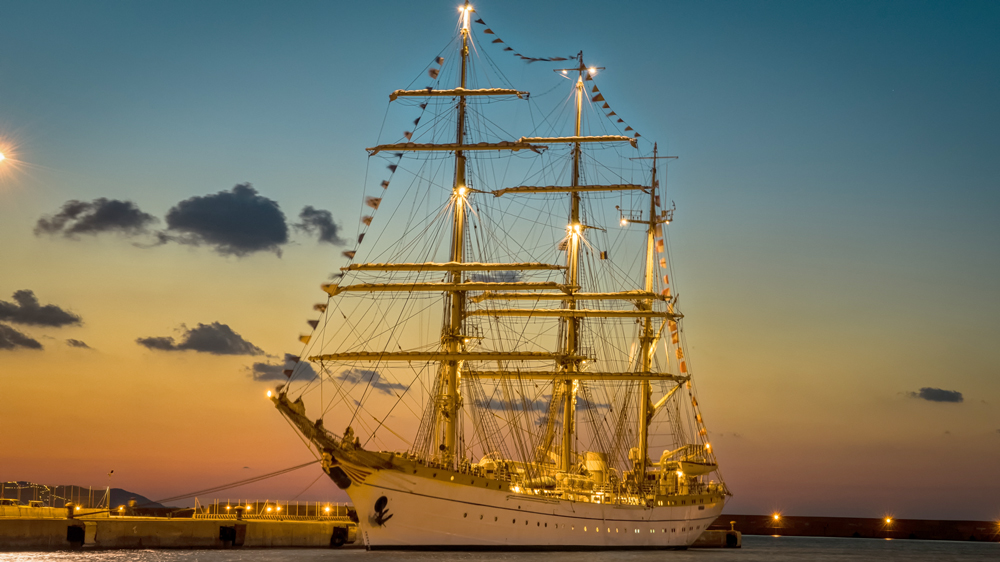 We also work with endowments & foundations, helping them meet their fiduciary challenges. This can take the shape of performing cash flow analysis, asset liability framework, and collaborating on strategic asset allocation targets for both passive and active investment vehicles. In addition, monitoring and reporting against benchmarks, and for IPS compliance.
NEW YORK
1411 Broadway, 16th Floor
New York, NY 10018
(800) 499-4143
LONG ISLAND
626 RXR Plaza, 6th Floor
Uniondale, NY 11856
(516) 778-5822
This site is for informational purposes only and does not constitute an offer to sell or a solicitation of an offer to buy any security which may be referenced herein. We suggest that you consult with your financial or tax advisor with regard to your individual situation. This site has been published in the United States for resident of the United States. Persons mentioned in this site may only transact business in states in which they have been properly registered or are exempt from registration.
Advisory Services offered through: Premier Wealth Advisors, LLC. (PWA) & First Allied Advisory Services, Inc. (FAAS). Both Registered Investment Advisors. Securities offered through: First Allied Securities, Inc. A Registered Broker/Dealer. Member: FINRA/ SIPC. PWA is not affiliated with First Allied Securities, Inc and/or FAAS.