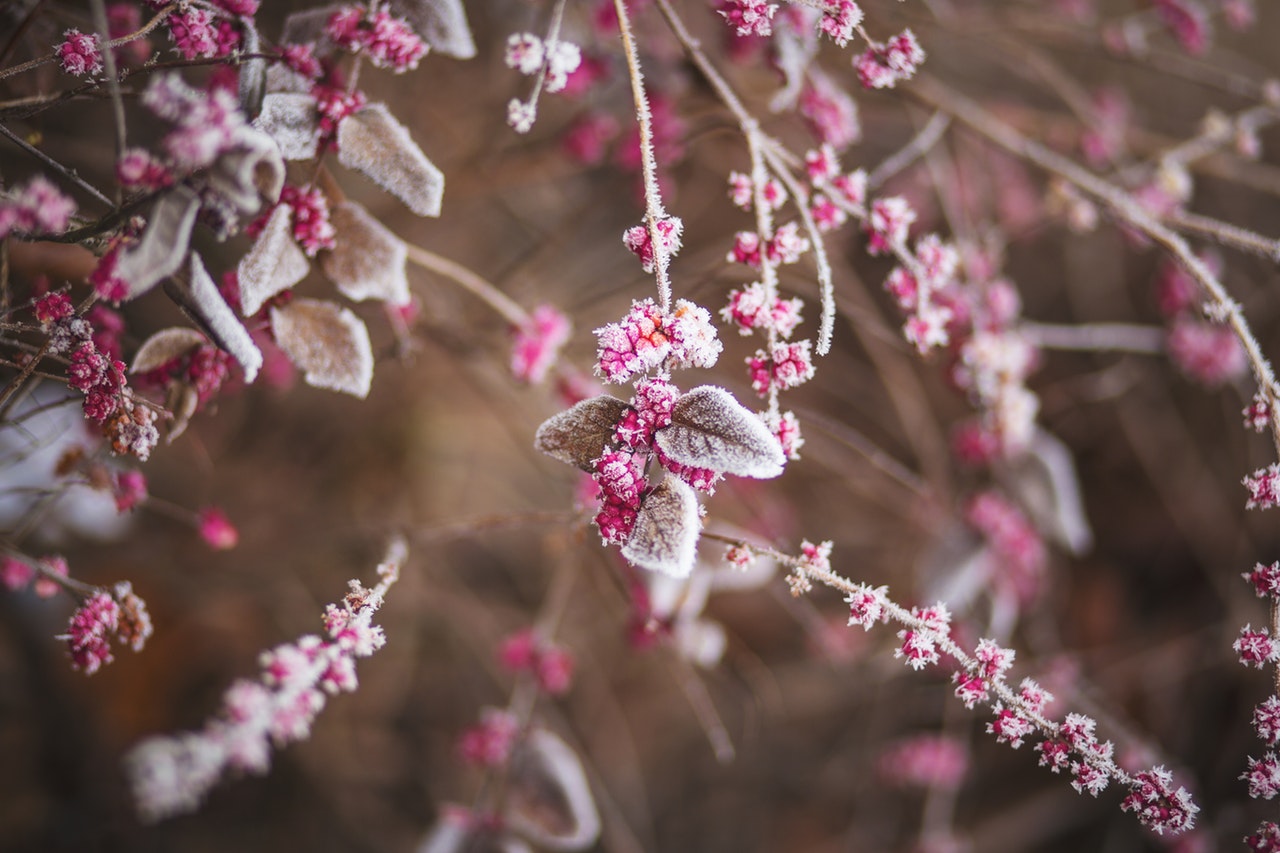 Today, the U.S. equity markets extended declines into a fourth day as investors continue to digest news about impending U.S. steel and aluminum tariffs. President Trump tweeted that when the U.S. is losing billions in trade with virtually every country we do business...
read more
NEW YORK
1411 Broadway, 16th Floor
New York, NY 10018
Phone: (800) 499-4143
CONNECTICUT
1266 E Main Street / Suite 700R
Stamford, CT 06902
(203) 653-2921
WESTCHESTER
1 King Street / Suite 201
W Harrison, NY 10604
(914) 422-0595
This site is for informational purposes only and does not constitute an offer to sell or a solicitation of an offer to buy any security which may be referenced herein. We suggest that you consult with your financial or tax advisor with regard to your individual situation. This site has been published in the United States for resident of the United States. Persons mentioned in this site may only transact business in states in which they have been properly registered or are exempt from registration.
Advisory Services offered through: Premier Wealth Advisors, LLC. (PWA) & First Allied Advisory Services, Inc. (FAAS). Both Registered Investment Advisors. Securities offered through: First Allied Securities, Inc. A Registered Broker/Dealer. Member: FINRA/ SIPC. PWA is not affiliated with First Allied Securities, Inc and/or FAAS.