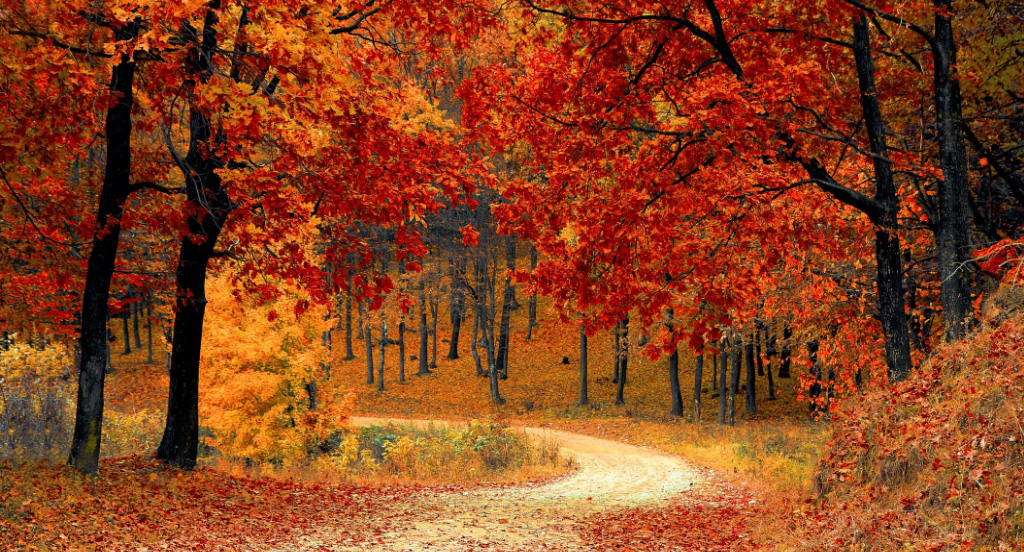 As we enter the 4th quarter, the US equity markets are close to their recent all-time highs.  Meanwhile, on the fixed income side, the bond market has been selling off, causing interest rates to spike up to levels not seen in several years.  The rise in interest rates has been fast and furious over the past week, adding some additional fright to the often spooky month of October.
read more
NEW YORK
1411 Broadway, 16th Floor
New York, NY 10018
(800) 499-4143
LONG ISLAND
626 RXR Plaza, 6th Floor
Uniondale, NY 11856
(516) 778-5822
This site is for informational purposes only and does not constitute an offer to sell or a solicitation of an offer to buy any security which may be referenced herein. We suggest that you consult with your financial or tax advisor with regard to your individual situation. This site has been published in the United States for resident of the United States. Persons mentioned in this site may only transact business in states in which they have been properly registered or are exempt from registration.
Advisory Services offered through: Premier Wealth Advisors, LLC. (PWA) & First Allied Advisory Services, Inc. (FAAS). Both Registered Investment Advisors. Securities offered through: First Allied Securities, Inc. A Registered Broker/Dealer. Member: FINRA/ SIPC. PWA is not affiliated with First Allied Securities, Inc and/or FAAS.