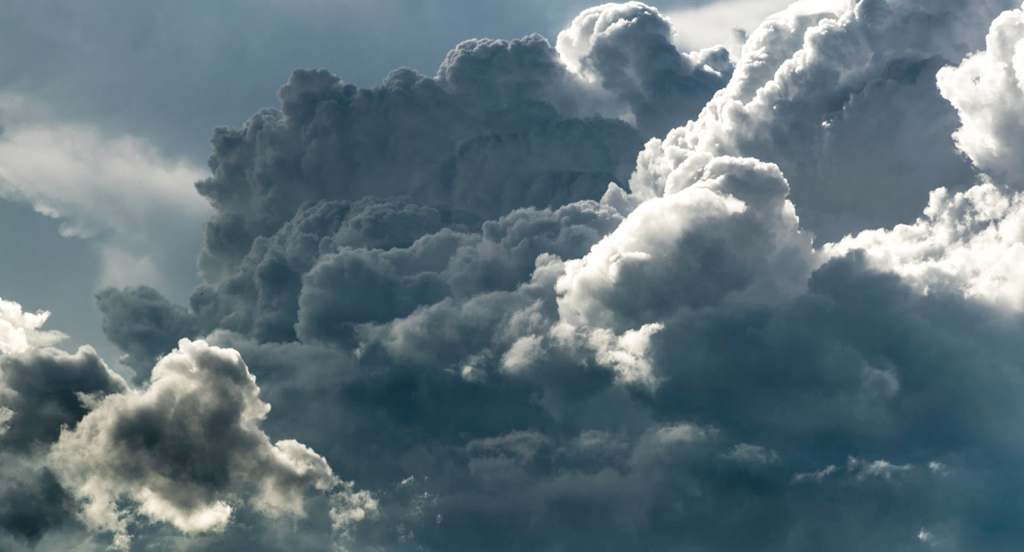 Entering the New Year, our outlook for the global financial markets was relatively cautious, and it remains so today. We believe that given the extent of the strong rebound we had in 2019, with the S&P 500 up over 28%*, the US equity market was long overdue for a little breather and a correction of between 5 to 10%. While no one can predict what will spark a correction, it was evident to us that the market has been too complacent over these past few months. Even with signs of US economic growth starting to slow, and a multitude of extraordinary events such as the China trade situation, Iran conflict, Impeachment proceedings… and others, every market sell-off was met with strong buying. To us, this appeared to be a little irrational.
read more
NEW YORK
1411 Broadway, 16th Floor
New York, NY 10018
(800) 499-4143
LONG ISLAND
626 RXR Plaza, 6th Floor
Uniondale, NY 11856
(516) 778-5822
This site is for informational purposes only and does not constitute an offer to sell or a solicitation of an offer to buy any security which may be referenced herein. We suggest that you consult with your financial or tax advisor with regard to your individual situation. This site has been published in the United States for resident of the United States. Persons mentioned in this site may only transact business in states in which they have been properly registered or are exempt from registration.
Advisory Services offered through: Premier Wealth Advisors, LLC. (PWA) & First Allied Advisory Services, Inc. (FAAS). Both Registered Investment Advisors. Securities offered through: First Allied Securities, Inc. A Registered Broker/Dealer. Member: FINRA/ SIPC. PWA is not affiliated with First Allied Securities, Inc and/or FAAS.